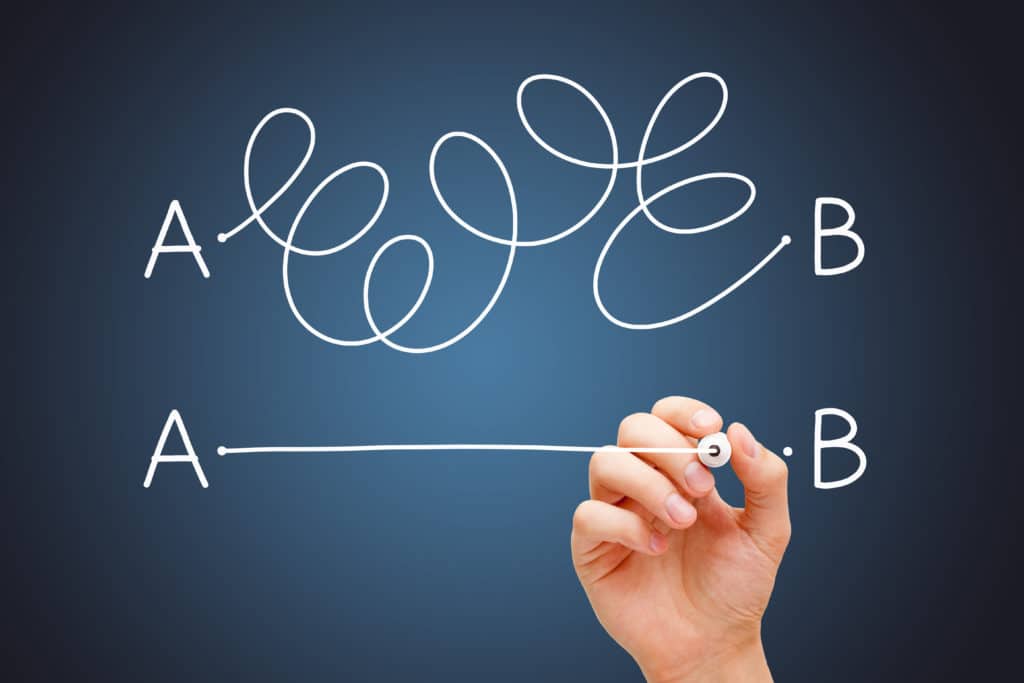 Gone are the days of counting popsicle sticks and other manual methods of tracking laps!  Student Lap Tracker brings your run club or PE class into the 21st century, leveraging modern technology to simplify the process of capturing data on the field and automatically uploading it to the cloud where it is used to generate sophisticated reports tailored to your school.   Our proven method facilitates motivation, driving increased participation and improved fitness.  
Lap Tracking in 3 Easy Steps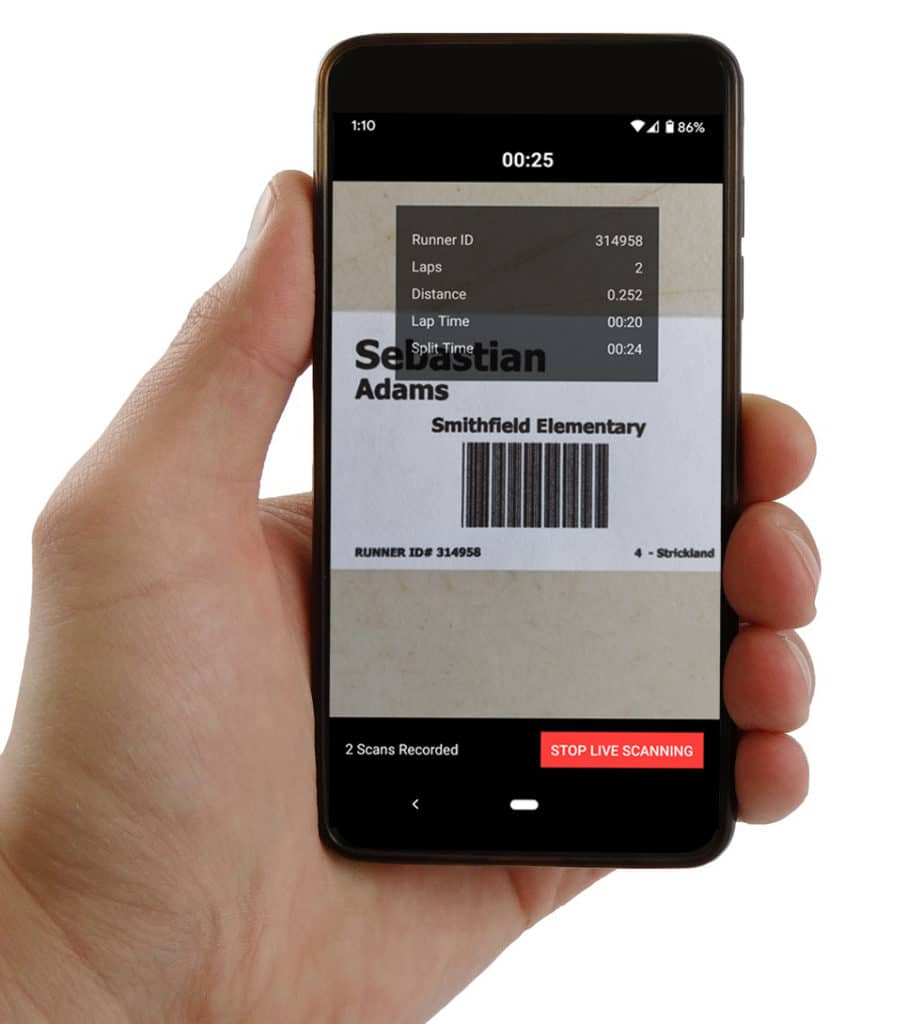 Each student is assigned an ID card which contains their name, runner ID and a barcode. ID Cards are printed and laminated at your school and can be used all year long.
At the start of PE Class or Run Club, the ID cards are handed out to the students who will carry them as they run. The teacher uses the scanner app to start either an untimed run or a timed race. Students start running and as they cross the finish line, the teacher uses the scanner app to scan the barcode on the ID card. The scanner app uses the phone's camera to detect and decode the barcode on the ID card automatically saving the lap and time for that student.
Once the activity has completed, the teacher ends the activity on the scanner app. The scans will automatically upload to the cloud without any additional effort once an active Internet connection becomes available on the device.
Reports Show Mileage, Awards & Times
Student Lap Tracker's customized reports are branded with your school name, your department or activity, and mascot image.  Reports can be generated using cumulative yearly totals or custom date ranges to show results for a given race or time frame.   
Run as many reports as you want and as often as you need.  Reports can be exported to common formats such as Excel, Word or PDF with the click of a button and are easily printed for display in the classroom.
Reports are an excellent motivational tool for students and show runners how they're improving both individually and as a class.  Our most popular reports include Award List, Grade Summary, Runners Report, Top Runners by Grade & Gender, Timed Run with Splits and Timed Run Trend.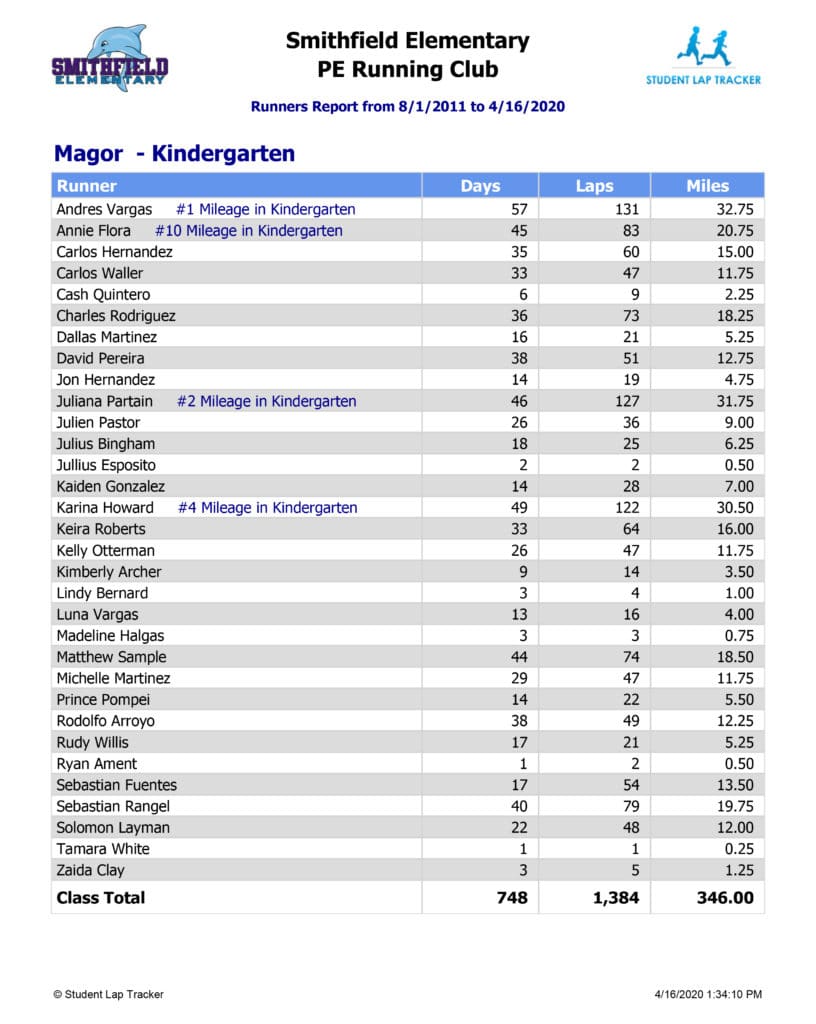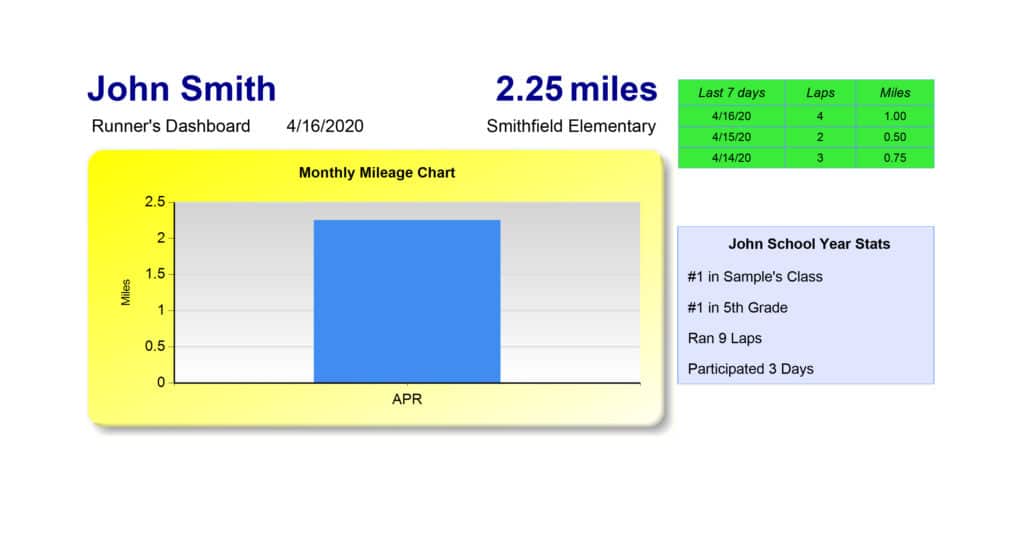 Dashboard Accounts for Family Access
Every subscription to Student Lap Tracker includes unlimited dashboard accounts which allow parents and students to login and see their own data.   This drives student accountability for their own physical activity levels.   Schools controls access; no self-registration.