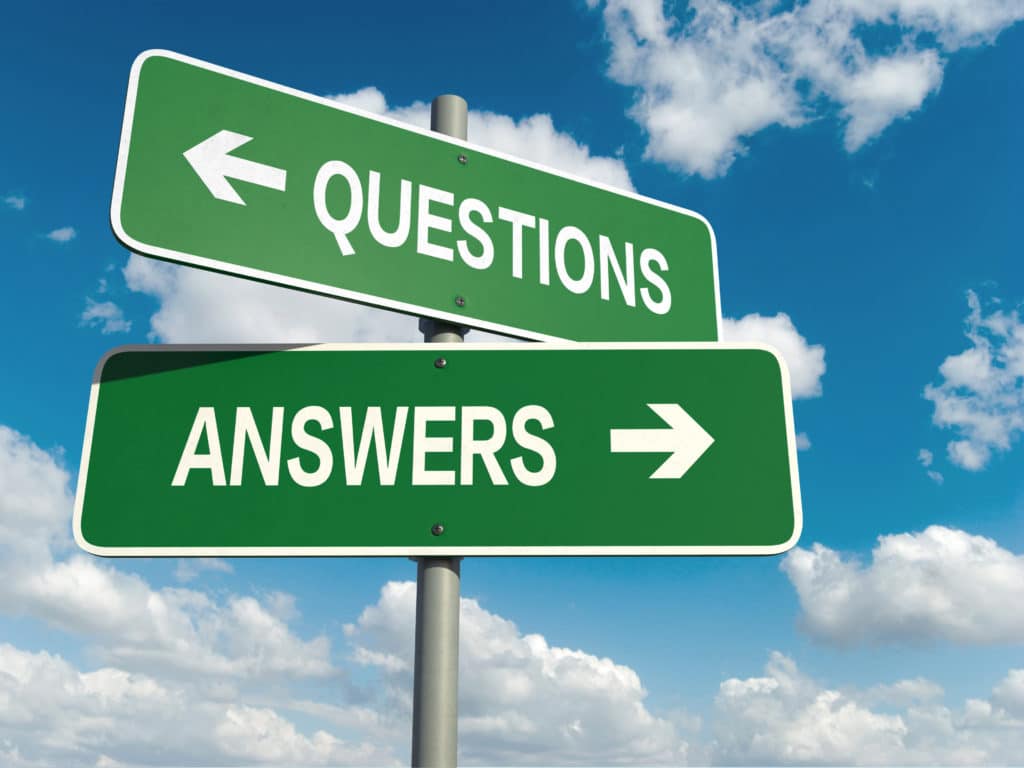 Frequently Asked Questions
We get lots of questions about our lap tracking software as well as questions about running clubs and why you should have one.  We've compiled some common questions and answers below that should help shed light on what our product does and the benefits it can provide to you and your students.
Is it easy to use?
Will it track our incentives?
Can we install the scanner app on as many devices as we want (for our Jog-A-thon)?
Can we get the data in Excel?
Can I tell everyone there are no extra charges during the year?
Can we replace cards that get lost?
Will your security and privacy be acceptable to District IT?
Can we add students that transfer in mid-year?
Do students re-use their cards from the previous year?
Can helpers who are not technical do the scanning?
Can we start in the winter or spring?
Will you upload our class lists for us?
Can the system report on lap times? For the One-Mile Run?
Can other teachers login and run reports?
Is support included?