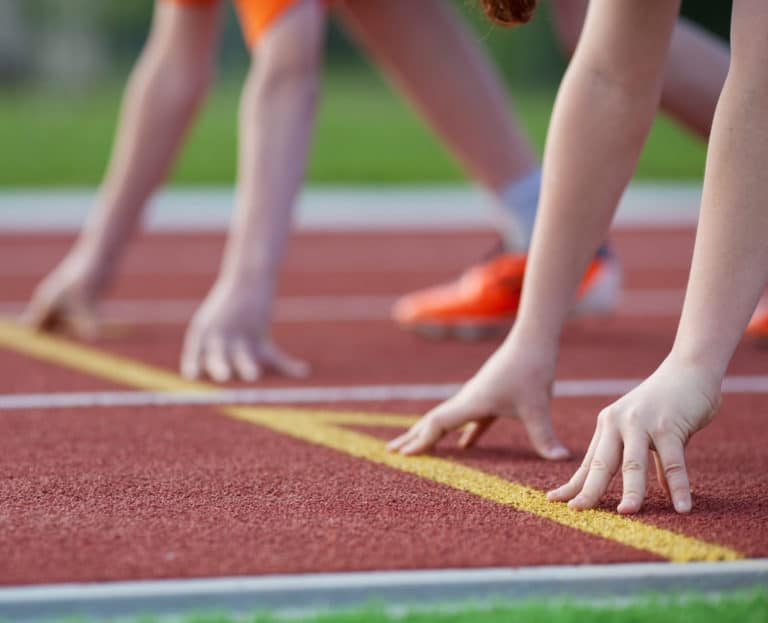 Lap Tracking, Mileage and Timing - All in One Easy To Use App
Free Scanner App (less than 1 second scan time)
Track Laps, Mileage and Times
Award System to Drive Motivation
Unlimited Admin, Reporting and Parent accounts
Custom Tracks and Activities
Customized Reporting
At-Home Distance Learning for remote students 
60 Day Money Back Guarantee
Lap Tracking and Lap Counting for your PE Class or Running Club!
Motivate Your Students Using Our Lap Tracker App
Motivating a student to exercise can be a challenge, especially in today's digital world.  Student Lap Tracker solves this with an easy to use scanner app and website that is perfect for your running club or PE class.  Schools who use Student Lap Tracker save time, see increased motivation in their students and promote increased fitness levels.  Our proven system is used by Physical Education Teachers, Coaches and PTAs in Elementary Schools, Middle Schools and High Schools all over the country!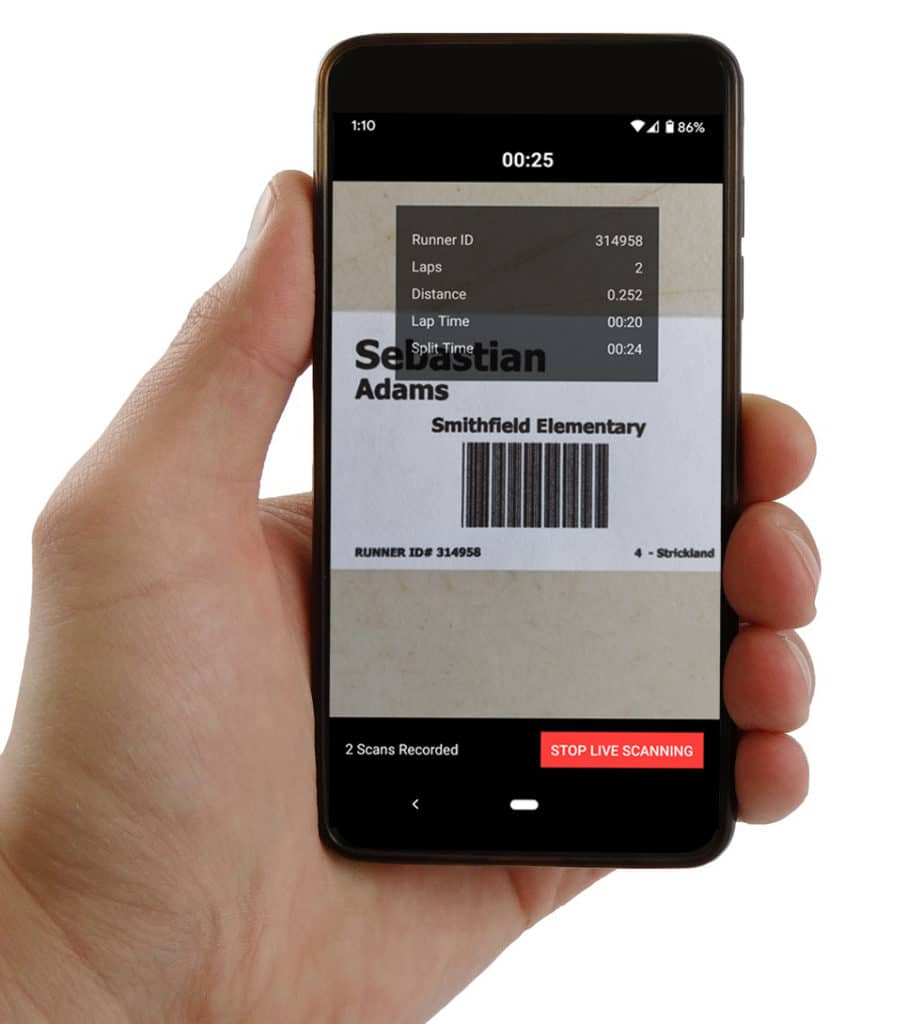 Free Lap Scanner/Counter and Tracking Apps
With our free smartphone lap counter and tracking apps, there's no need to invest in special hardware. Simply download our smartphone app onto the iphone, ipad or Android devices you already have and they become instant lap scanners and trackers. Our simple scanner apps can scan barcodes or QR Codes.
After you've scanned laps on the field and synced with our cloud portal you gain instant access to reports that are customized for your school and class, showcasing top runners and class totals.  These reports can be printed and displayed in common areas so students can see how they're improving.  See real time running stats for your classes and school every time you log in!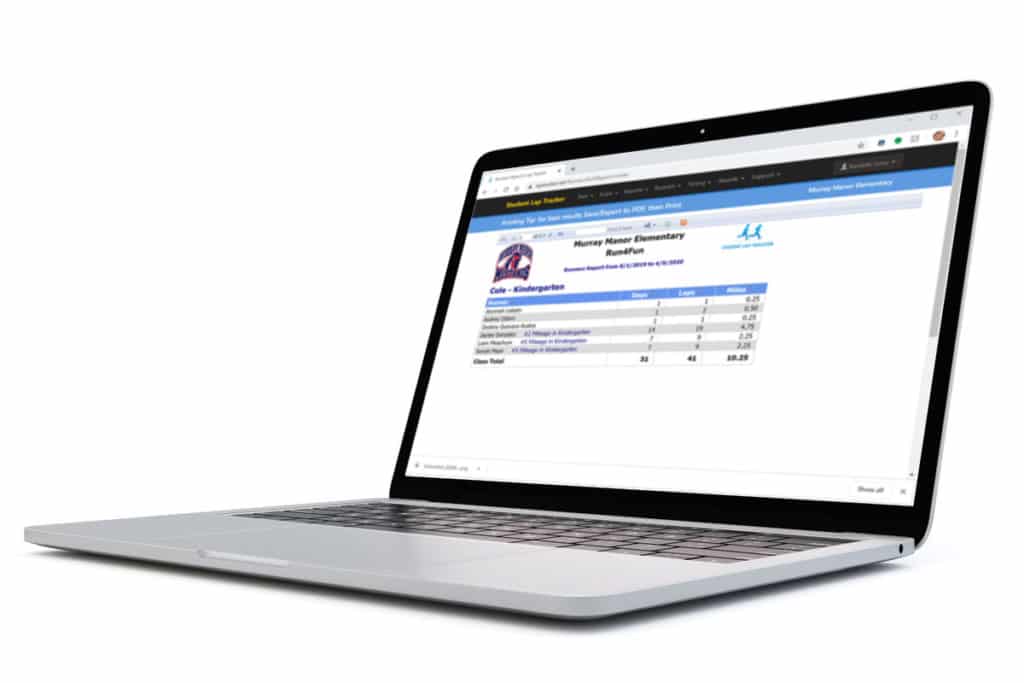 Student Lap Tracker was built with student data privacy and information security as a top priority.  We keep your data safe and secure and won't share it with any third parties without your consent.  We are COPPA and FERPA compliant and one of the first 100 signers of the Student Privacy Pledge.
"Student Lap Tracker allows me to manage and keep records of timed running without compromising supervision. This is PE technology at its finest!"
"In the last 3 months our running club has had more participation than in the previous 5 years combined. Our kids are extremely motivated and proud to be running so much.
"
"Many of our schools are using Student Lap Tracker to manage our before-school walk/run programs. The system makes documenting the laps for each student a breeze and is motivating for them."
Let's work together to improve fitness in your school!
We have subscription packages for every school, small or large. If you're not sure where to start or if Student Lap Tracker will be a good fit for your school, contact us and we'll work together to get your students exercising and on a path to increased fitness!